Our staff will be working from home to provide remote technical support. Give us a call at 717-762-8234 and we'll be glad to help with your technical needs during this difficult time. At this time, our Waynesboro store is closed, but computers in need of urgent repair that cannot be completed remotely can be dropped off at our Hagerstown office.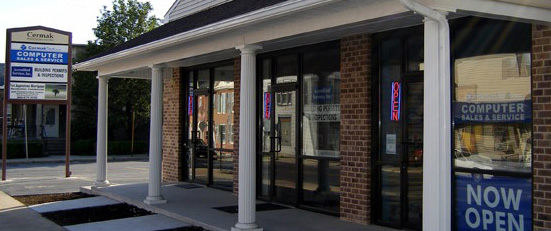 46 South Potomac Street
Waynesboro PA 17268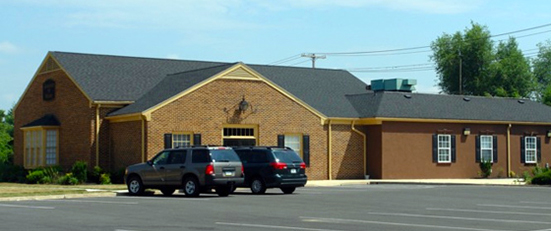 201 Prospect Avenue
Hagerstown MD 21742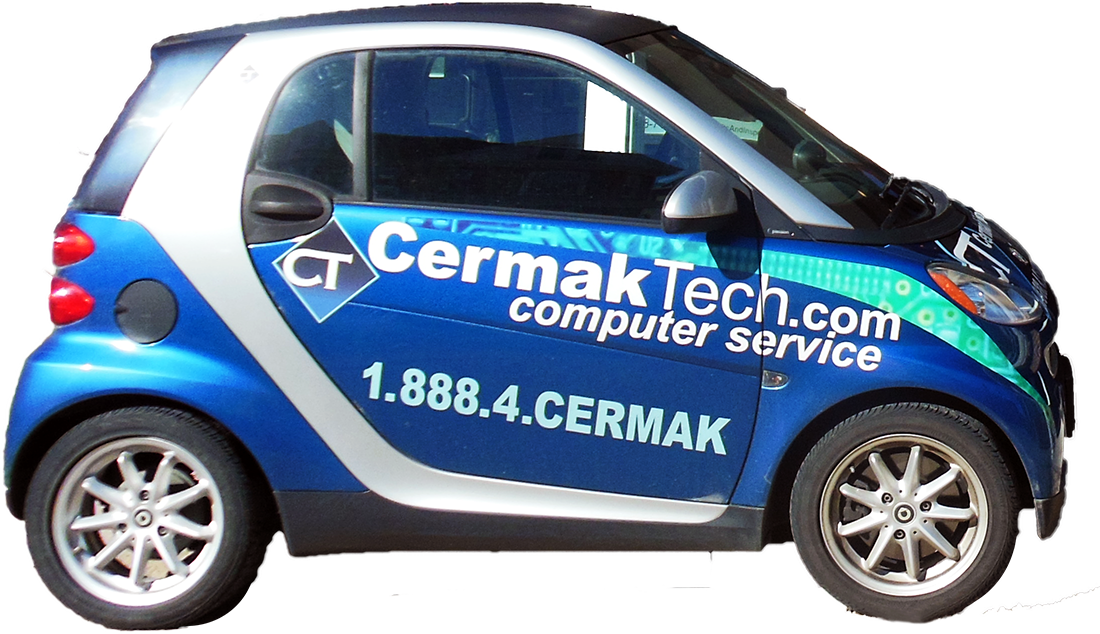 We regularly visit homes and offices in Chambersburg, Hagerstown, Greencastle, and the surrounding areas.