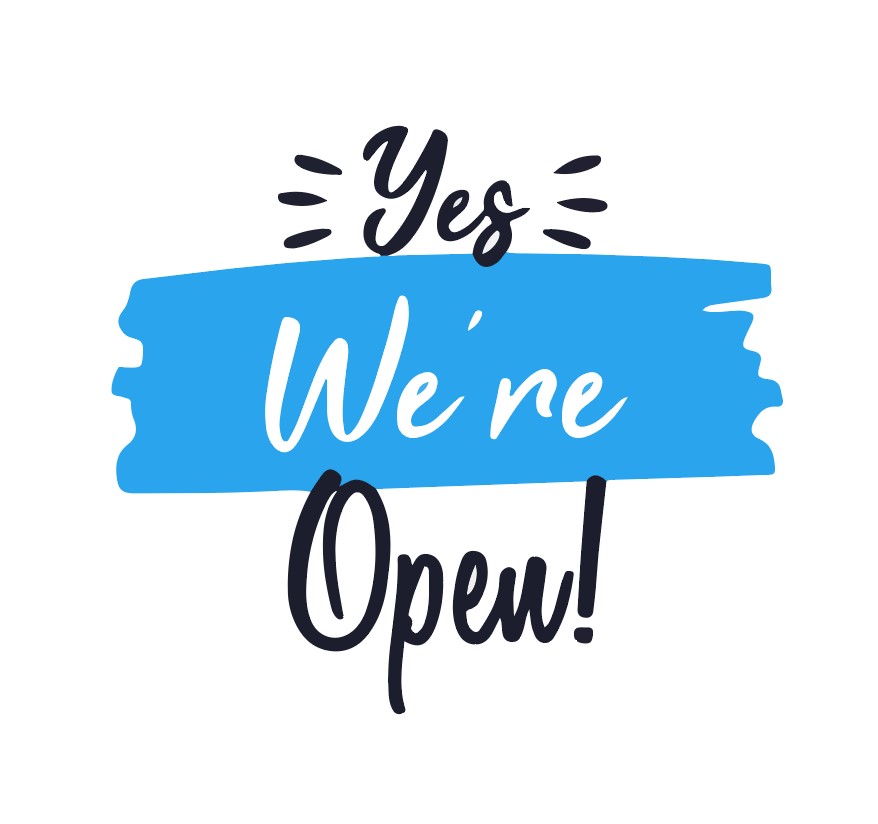 We're pleased to announce that our Waynesboro store is once again open Monday-Friday from 9am to 5pm. If you prefer, we're also happy to provide curbside drop-off and pick-up service. When you arrive, simply give us a call.
Learn More
"While our IT needs have expanded during COVID, we have been able to count on Cermak. Bobby has been a great help to us. I feel like he has become one of the family!

Denise Esser

Waynesboro Community and Human Services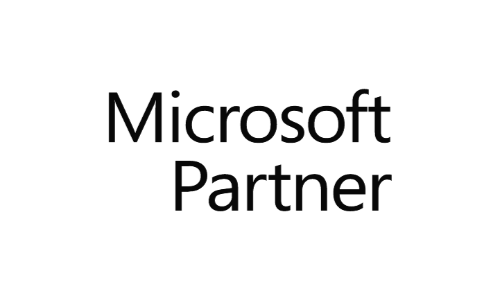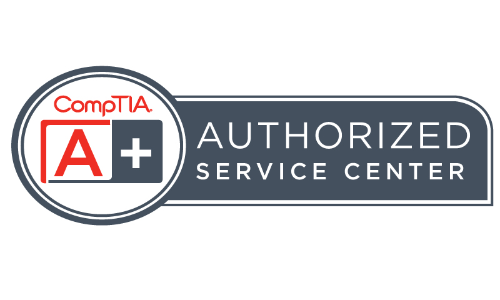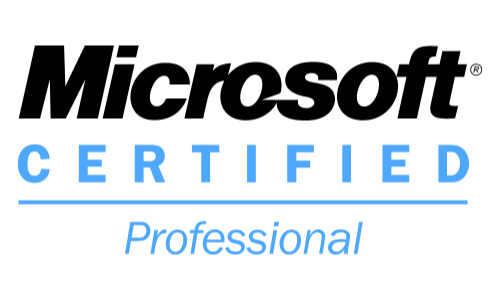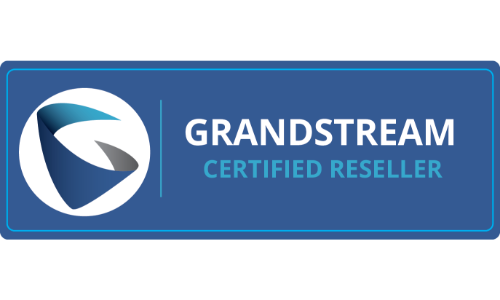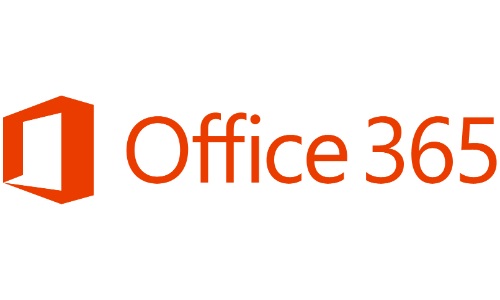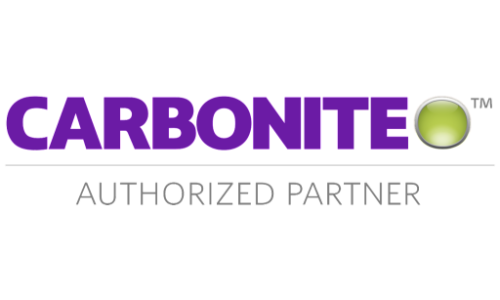 Proud member of the Greater Chambersburg Chamber of Commerce, Greater Waynesboro Chamber of Commerce, and the Greencastle-Antrim Chamber of Commerce.
Receive Free Tech Alerts
Stay on top of the latest security threats and IT tips.