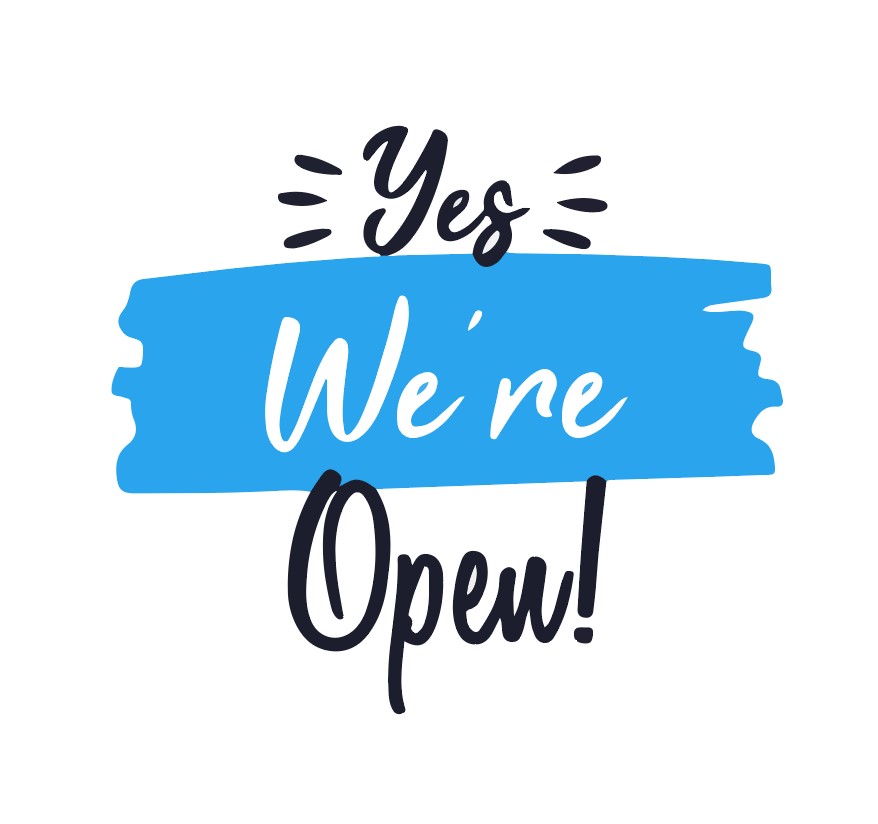 We're pleased to announce that our Waynesboro store is once again open Monday-Friday from 9am to 5pm. If you prefer, we're also happy to provide curbside drop-off and pick-up service. When you arrive, simply call 717-762-8234.
Learn More
"They are seasoned professionals who have worked with us to configure our computer system to best allow us to address the needs of our clients. We consider Cermak to be an indispensable part of our office support."

George Glen

Law Office of Glen & Glen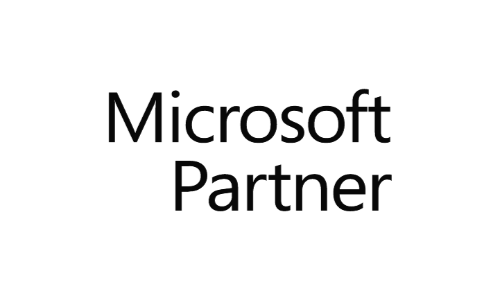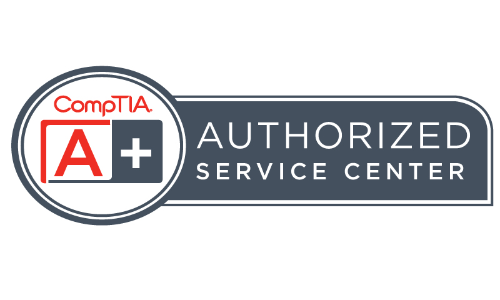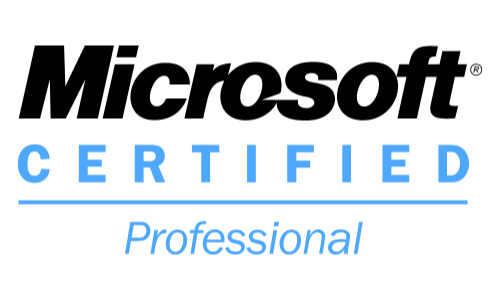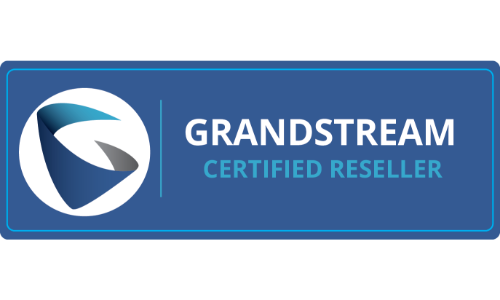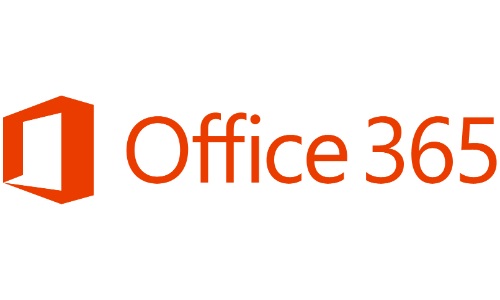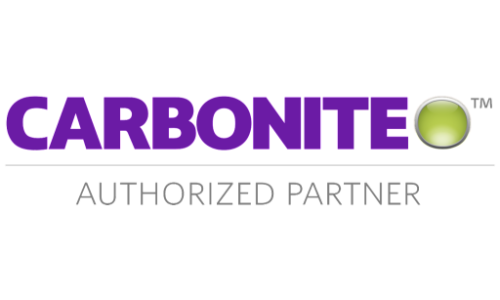 Proud member of the Greater Chambersburg Chamber of Commerce, Greater Waynesboro Chamber of Commerce, and the Greencastle-Antrim Chamber of Commerce.
Receive Free Tech Alerts
Stay on top of the latest security threats and IT tips.